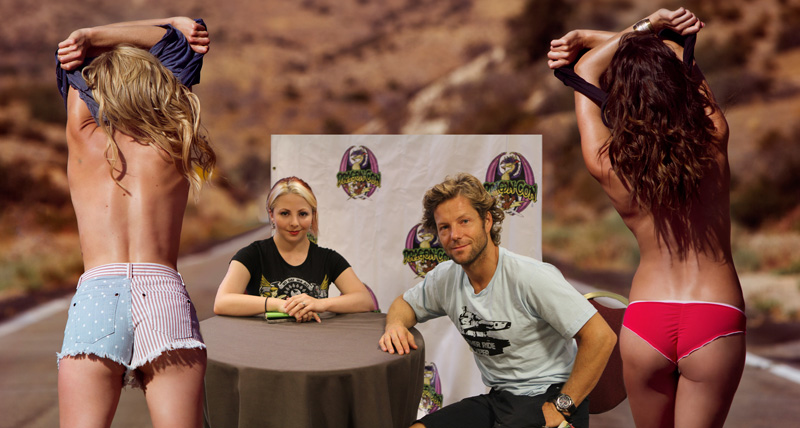 DRADIS CONTACT!  This is ComicsOnline Actual. Season Thirteen. Episode Seven. BSG Interviews.
This episode, Mary Anne Butler intercepts Apollo and Starbuck from Battlestar Galactica: Jamie Bamber and Katee Sackhoff.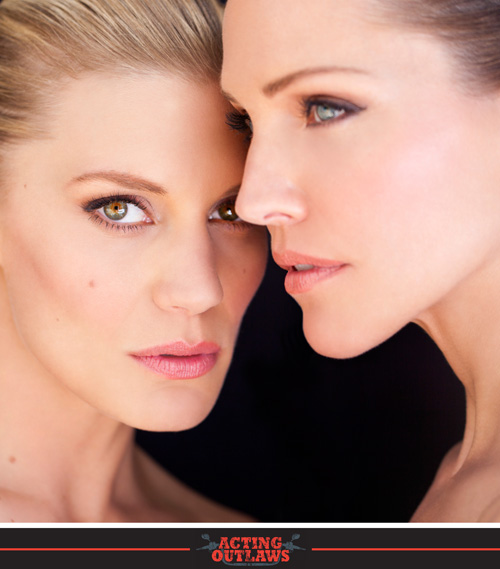 To learn more about Katee Sackhoff and Tricia Helfer's Acting Outlaws charity organization, and how you can help them reach their goals by buying their calendar or supporting their charities directly, please visit ActingOutlaws.org.
Click the PLAY button below to listen to this episode of the ComicsOnline Podcast: BSG Interviews.
---
If you have comments, questions or suggestions for the ComicsOnline Podcasters, we invite you to post 
on our Facebook page, tweet us on Twitter, or email us at [email protected]
All original material in this podcast Copyright ComicsOnline.
Keep subscribing to the ComicsOnline Podcast for more celebrity interviews, more convention coverage, 
and everything geek pop culture!
---
---
Now you can relive every action-packed moment of the epic story that Entertainment Weekly proclaims "Riveting"! Rejoin the fight to save the human race as a small but determined fleet quests for the fabled planet Earth while being hunted by their nemeses, the robot cylons. Presented uninterrupted and in Dolby Digital 5.1 Surround Sound, experience the phenomenon from beginning to end!
Podcast: Play in new window | Download