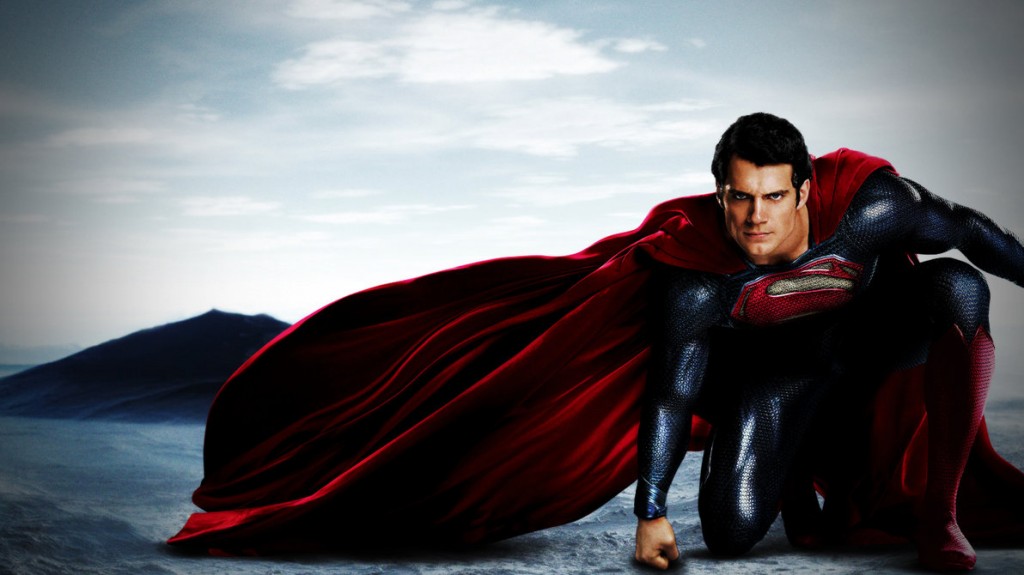 Attention all San Diego readers!
ComicsOnline is pleased to announce that we have sneak preview passes to see the upcoming theatrical release of Man of Steel!
This sneak preview screening will be taking place on 6/11.
How can you win these awesome tickets? Complete ALL THREE STEPS below to qualify:
1) "Like" ComicsOnline on Facebook.
2) On the ComicsOnline Facebook page, go tell the world which ability you would want to have Superman's power set.

3) Email "[email protected]" with the headline – "Up In The Sky!", and include your name and contact information.
Winners will be notified by 5pm PST on Sunday (6/9). Must live in San Diego. No age restrictions apply.
Official Description:

In the pantheon of superheroes, Superman is the most recognized and revered character of all time. Clark Kent/Kal-El (Cavill) is a young twentysomething journalist who feels alienated by powers beyond anyone's imagination. Transported to Earth years ago from Krypton, an advanced alien planet, Clark struggles with the ultimate question – Why am I here? Shaped by the values of his adoptive parents Martha (Lane) and Jonathan Kent (Costner), Clark soon discovers that having super abilities means making very difficult decisions. But when the world needs stability the most, it comes under attack. Will his abilities be used to maintain peace or ultimately used to divide and conquer? Clark must become the hero known as "Superman," not only to shine as the world's last beacon of hope but to protect the ones he loves.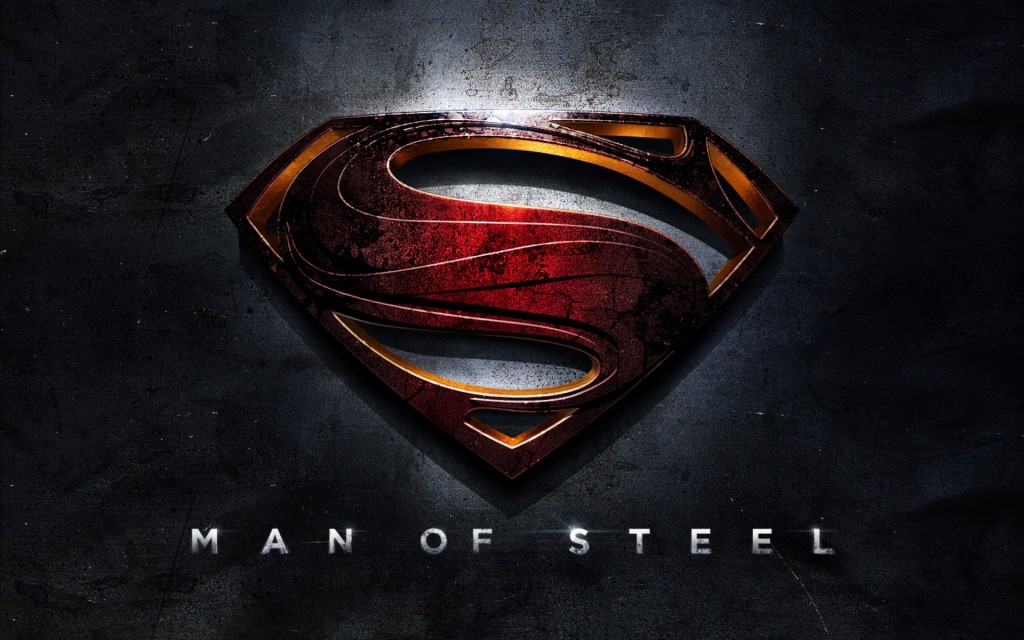 Look up to the sky for more SUPER coverage in the coming days from ComicsOnline.com, and check back for more reviews, giveaways, and everything geek pop culture!
---
Academy Award, Grammy, and Golden Globe-winning composer Hans Zimmer composed the music for this highly anticipated project, joining forces for the first time with director Zack Snyder.
The challenges of creating a Superman score are daunting because Superman is so iconographic, said Snyder. I really feel like what Hans created is perfect. Subtle and stirring, epic and commanding. Honestly, Hans crushed it.
Both the standard and deluxe editions will include the epic track Man of Steel (Hans Original Sketchbook) which clocks in at over 28 minutes long. This exclusive track is performed solely by Zimmer, and allows listeners to experience firsthand his initial experiments with the film's music, which ultimately lay the foundation for the film's final score.
In addition to his orchestral arrangements, Zimmer, no stranger to stepping outside the confines of traditional film scoring, has assembled two unique musical entities to contribute music to Man of Steel. The first, a drum orchestra, which was brought together for the album, is described by soundtrack co-producer Peter Asher as some of the best drummers in the world all playing simultaneously in a space designed for a symphony orchestra using not only rock drum kits but tympani and field drums as well.
The membership of this elite assembly consisists of many of today s top musicians including John JR Robinson, Jason Bonham, Josh Freese, Pharrell Williams, Danny Carey, Satnam Ramgotra, Toss Panos, Jim Keltner, Curt Bisquera, Trevor Lawrence Jr., Matt Chamberlain, Ryeland Allison, Bernie Dresel, Vinnie Colaiuta and Sheila E. Their contribution, under Zimmer's musical direction, creates a towering and powerful musical accompaniment to the film.
Another distinctive group the composer assembled was a gathering of eight of music's finest pedal steel guitarists who play classical string section parts. This collective, consisting of Chas Smith, Marty Rifkin, Skip Edwards, Boo Bernstein, Peter Frieberger, Rick Schmidt, JD Maness, John McClung, was described by Asher as, a uniquely new metallic orchestra added it's own distinct and soaring musical stamp to the soundtrack.