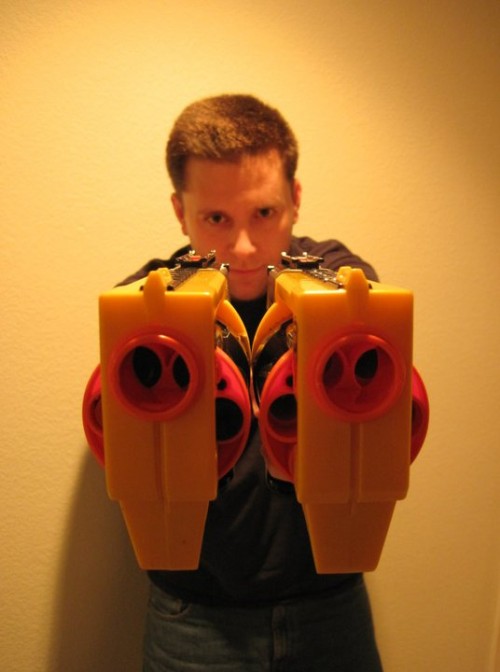 Matt Sernaker joined with ComicsOnline in 2007 and has taken on the roles of Managing Editor and Director of Media Relations. When Matt first started working for the ComicsOnline, the site had recently begun DVD reviews with studios including Warner Bros and Lions Gate, and thanks to Matt's efforts, the site is now partnered with NBC/ Universal, Syfy, CW, Fox, ABC, AMC, Comedy Central, USA and more for coverage, interviews, and reviews of upcoming releases.
Matt has been going to Comic-Con International since he was two, and has a great appreciation for the event and those who dedicate their time to making it as engaging as possible.
In 2009, Matt created the San Diego Comic-Concert event (now an annual show during the week of Comic-Con) as a way to incorporate geek music into the pop culture convention.
Over the years, Matt has had the opportunity to interview many celebrities for ComicsOnline, but his favorite moments have been interviews with the cast of Chuck, The Walking Dead, Stargate, and moderating the panel for The Spectacular Spider-Man Animated Series at Comic-Con 2009.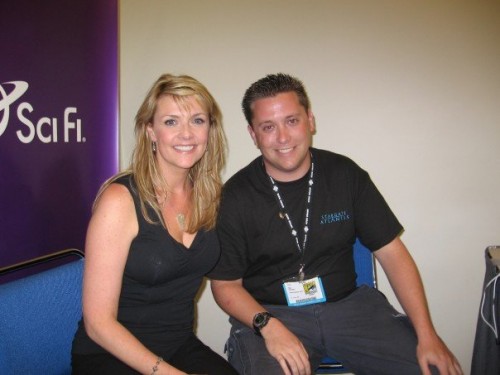 Matt is also a part of the musical comedy band known as Random Gibberish, who have been channeling their love of pop culture and general insanity into music since 2003. In 2009, they won ABC's "Official LOST Theme Competition" at Comic-Con. They rock out and make people laugh with songs inspired by comic books, video games, movies and TV. They recently released their second album, Songs in the Key of Win!, and will be debuting selections from their upcoming musical project: "And Then The Zombies Came…A Musical Apocalypse!" at San Diego Comic-Concert 2011. Gibberish will make their stand against the zombies with help from special guests: Josh Keaton (The Spectacular Spider-Man), Jon St. John (Duke Nukem), and more!
Contact Matt here for any questions regarding media opportunities.