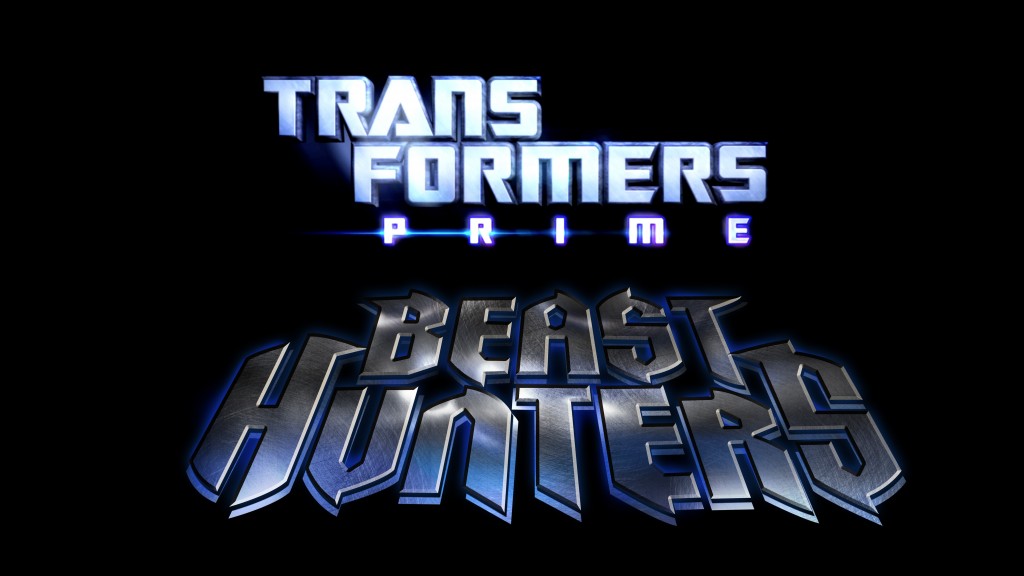 Last week, The Hub put on a huge event to celebrate the beginning of a brand new season of Transformers Prime: Beast Hunters at Universal Studios Hollywood. ComicsOnline was invited along to interview all of the great cast members from the show including legendary voice actor Frank Welker, the voice of the evil Megatron. Check out the interview below:
Continue to Transform and Roll Out back to ComicsOnline.com all this week for more coverage from the Transformers Prime: Beast Hunters premiere event and EVERYTHING GEEK POP CULTURE!
---
Chaotic Predacon rebel whose only goal is to scour the Earth clean of the Autobots! Autobots beware, because this Lazerback figure is looking for a fight! This powerful robot comes with a missile-firing Toxic Strike Blaster that launches major destruction at the Autobots! When the battle calls for beast power, convert him to dragon mode, where his tail becomes a deadly whip. Keep converting him back and forth so his Autobot enemies can't keep up!